Northwestern Hair
natural and discrete hair restoration.
It's time for A better FUE.
FUE is an excellent procedure, but hairs can look dry, frizzy and unnatural. We're a clinic dedicated to changing that.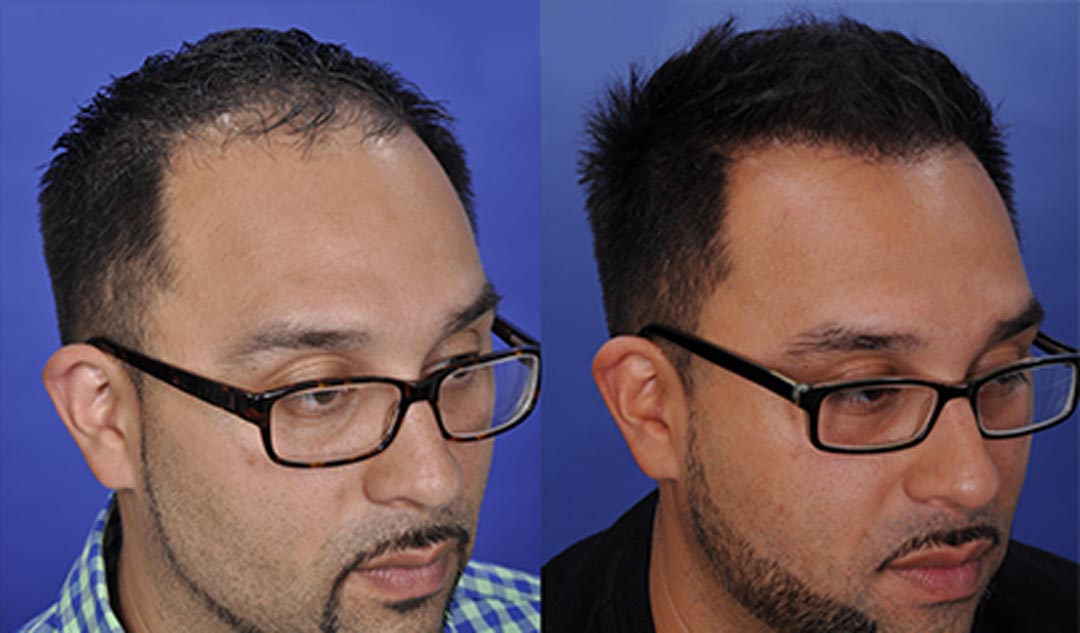 Courtesy of Dr. Barry DiBernado
Next Generation FUEs
The standard FUE procedure needs to be improved. We're one of a handful of clinics to offer FUETM, Micro FUETM and Discrete FUETM . Whether you want more natural results or discreteness, our doctors will help you pick the right procedure for you.
Physician owned & operated
At Northwestern Hair, you work one-on-one with doctors during your consultation, procedure and aftercare. There's no high pressure sales team here.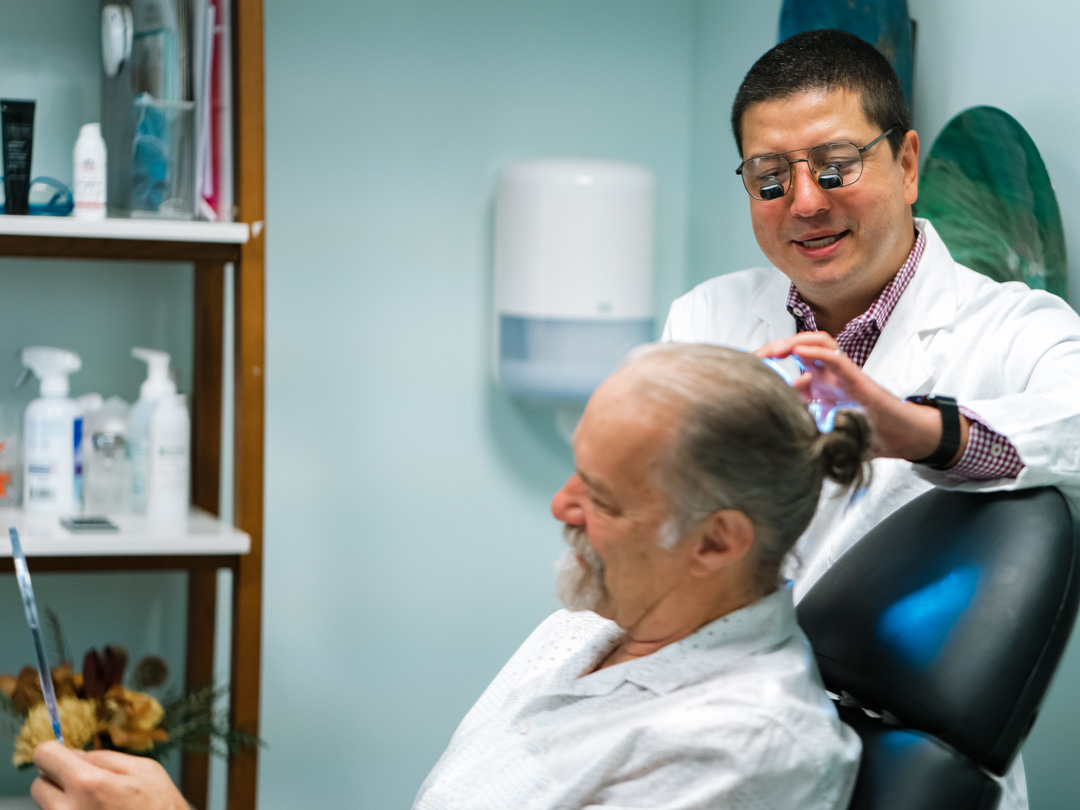 Courtesy of Alicia Fierro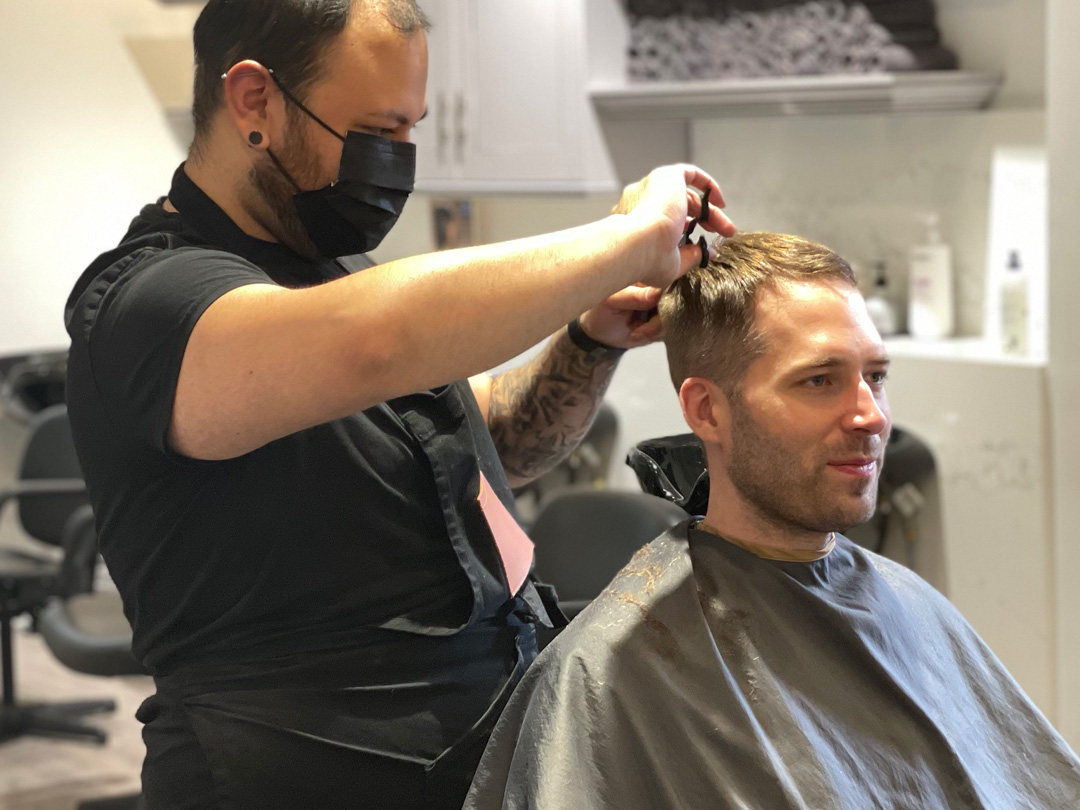 Courtesy of Dr. Vinay Rawlani
Seamless
Our process is designed for busy people. All you have to do is show up to your procedure. We'll manage everything else, including your maintenance therapy to protect your investment.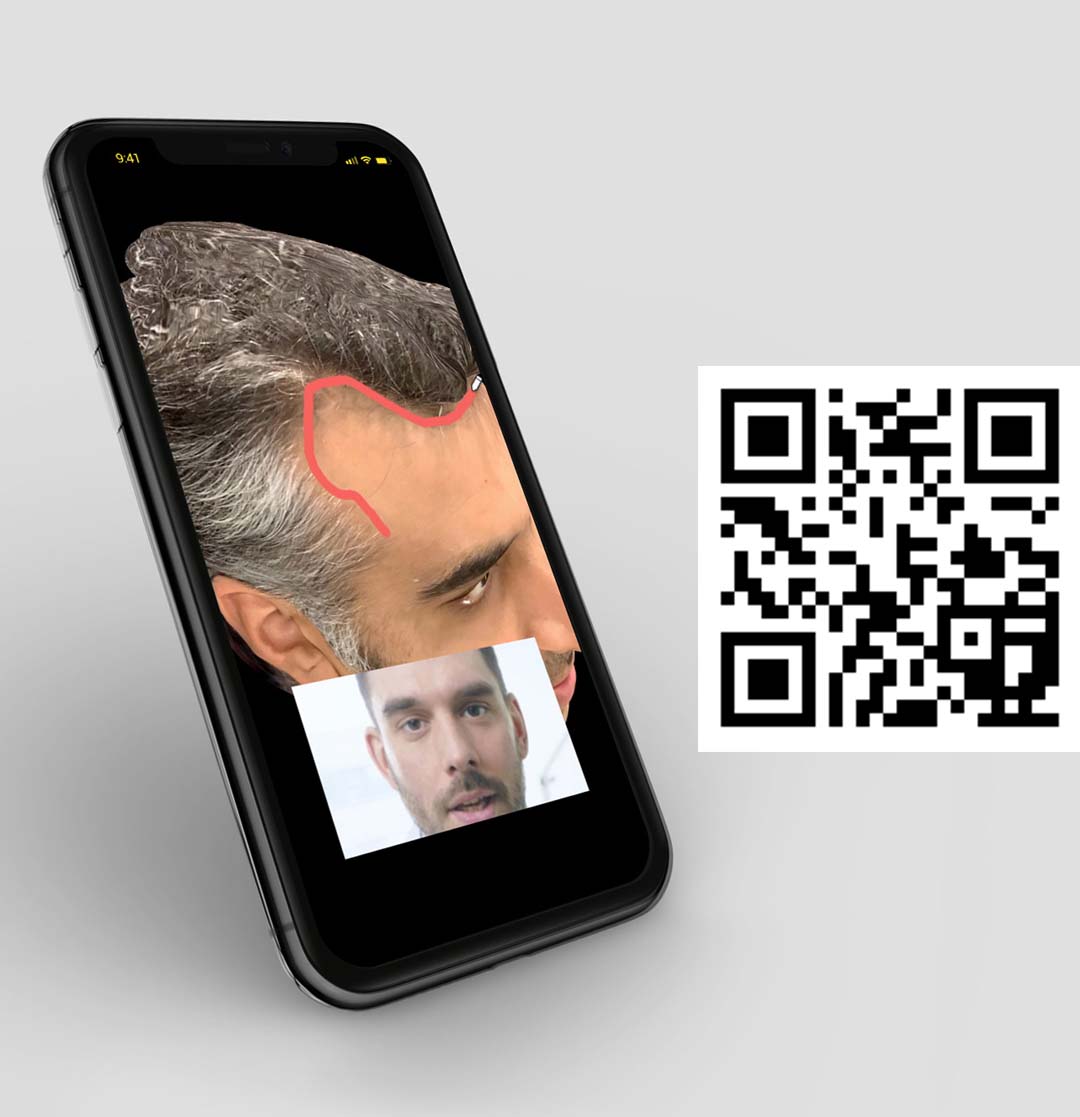 Are you a candidate? Send our physicians your pictures and they'll call you.
Send us your pictures. Our doctors will call as soon as possible.
NORTHWESTERN HAIR
676 N. St Clair, Suite 1575
Chicago, IL 60611
312.266.6240