Schedule Your Consultation
 DISCRETE FUETM
NO-EVIDENCE HAIR REPLACEMENT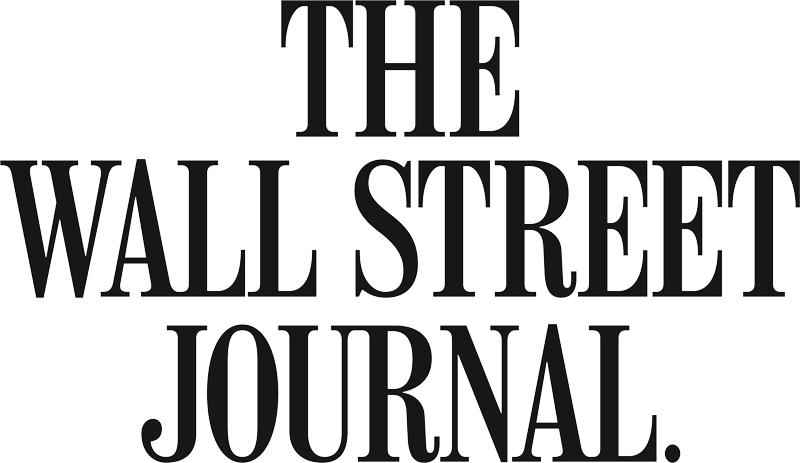 It's our secret
DiscreteFUETM is the MicroFUETM hair replacement that no one will notice.
Hard to see, Hard to miss
DiscreteFUETM transfers fully-grown hairs with out the buzz cut. You'll walk out of your procedure looking pretty close to the way you walked in.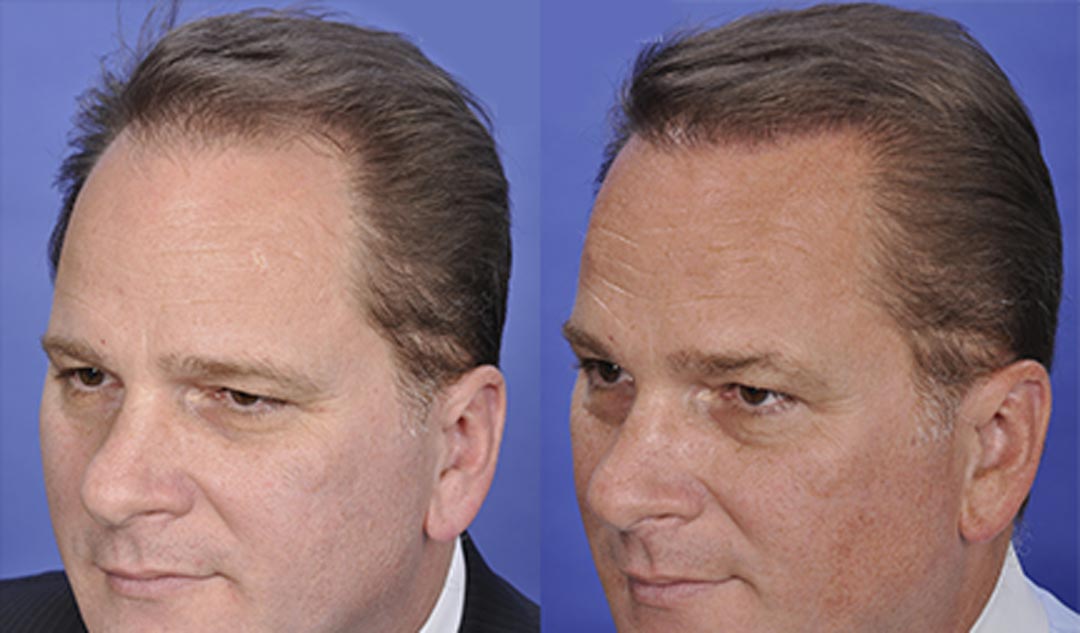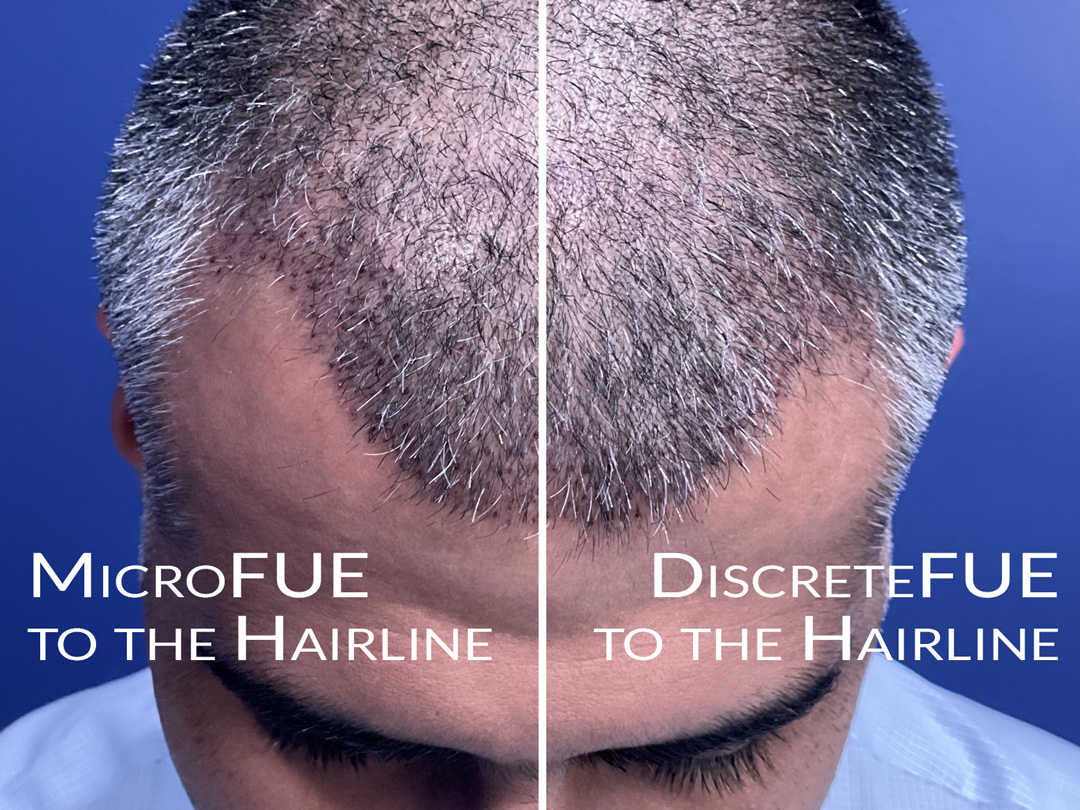 New Hairline without any Signs
We use DiscreteFUETM to advance hairlines when clients need an inconspicuous procedure. Simply put, the new hairs hide the small scabs.
No-Buzzcut
If buzz-cut is out of question, then DiscreteFUETM is your best option. We love this option for our female clients.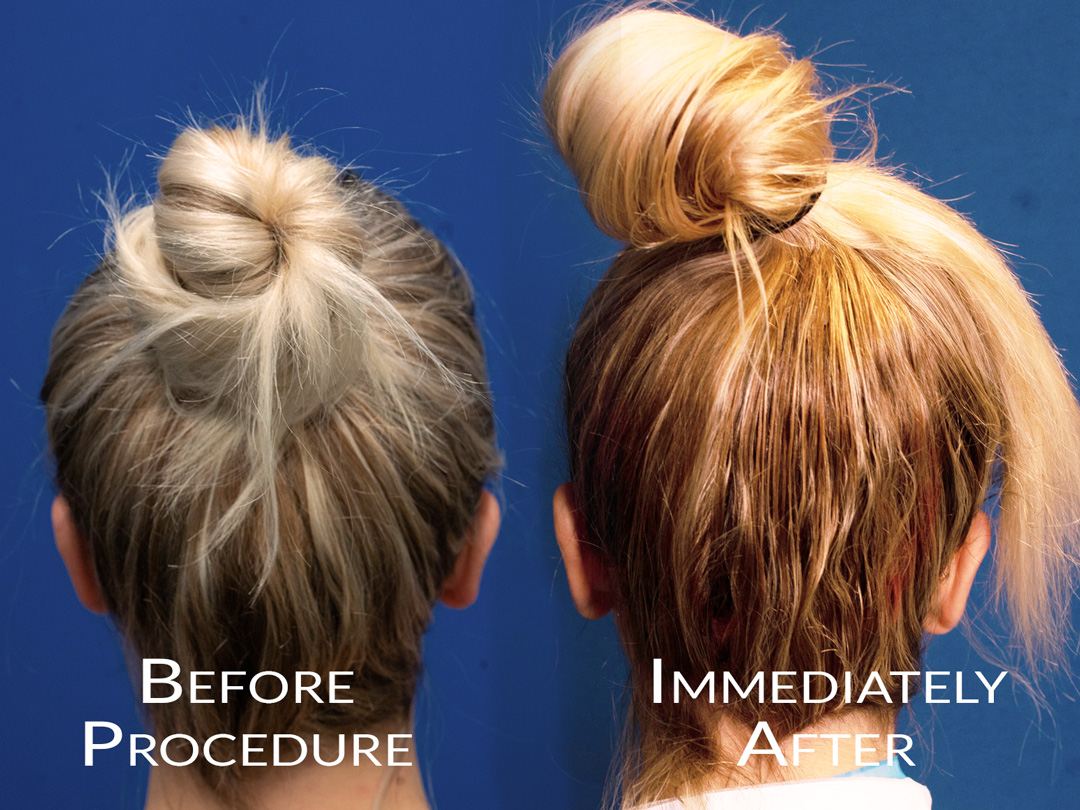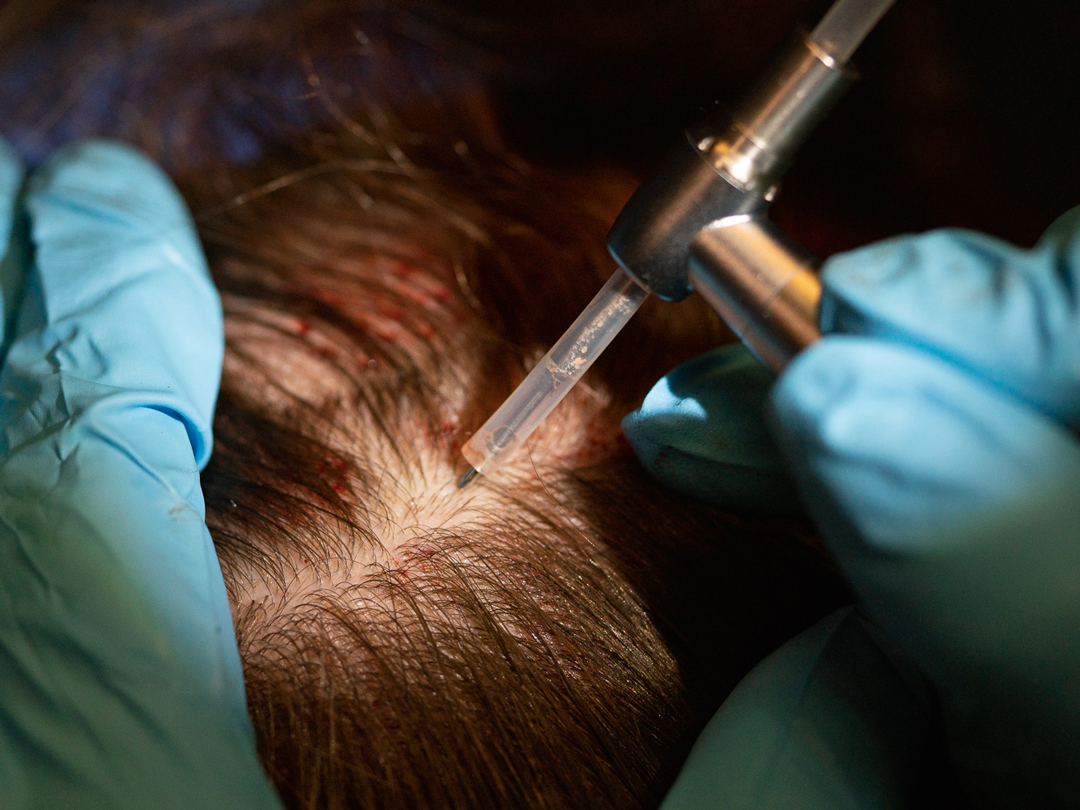 The Science Behind DiscreteFUE
TM

.

Our state-of-the-art "C" shaped blade wraps around your hair shafts and vibrates your hair follicles out. No punches or cutting needed.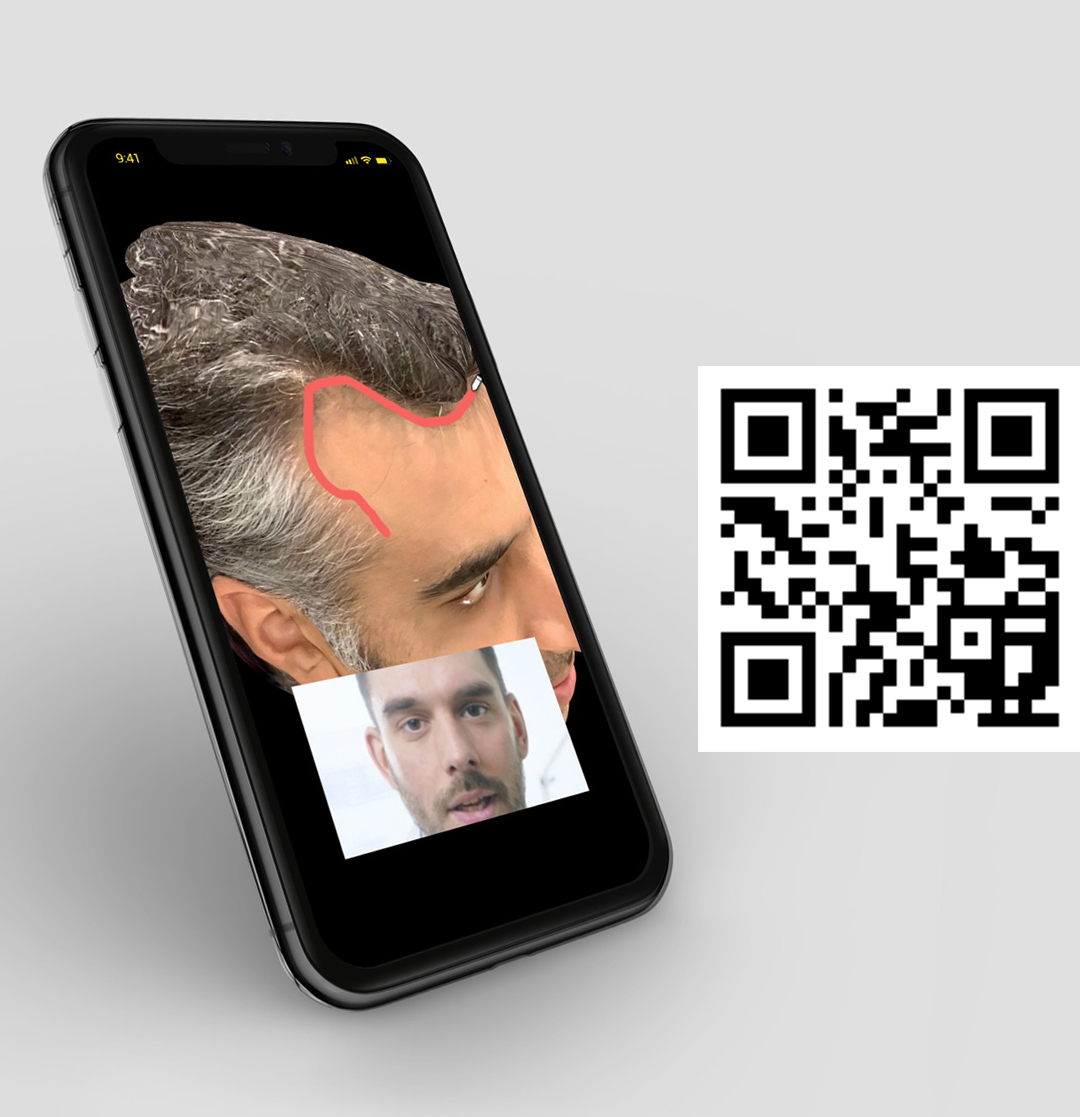 Free assessment and intro call with our physicians. Right now. 
Wondering what we can do for you? Scan the QR code and send us your pictures. Then, schedule a time to talk with our physicians or have them call you the second they are free. 
NORTHWESTERN HAIR
676 N. St Clair, Suite 1575
Chicago, IL 60605
312.266.6240