Just show up. We'll handle the rest.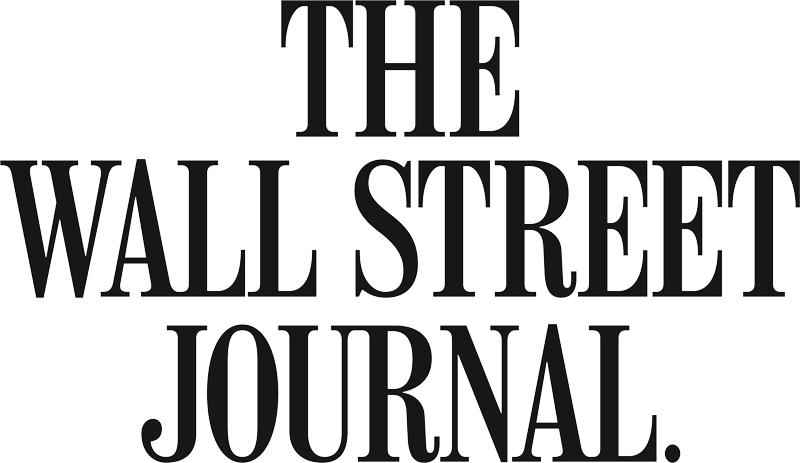 Dr. Carmen Ramirez
With over 25 years of experience, Carmen Ramirez is one of the top trichologists in the country. You are guaranteed her undivided attention because we've made a commitment to do only one procedure a day.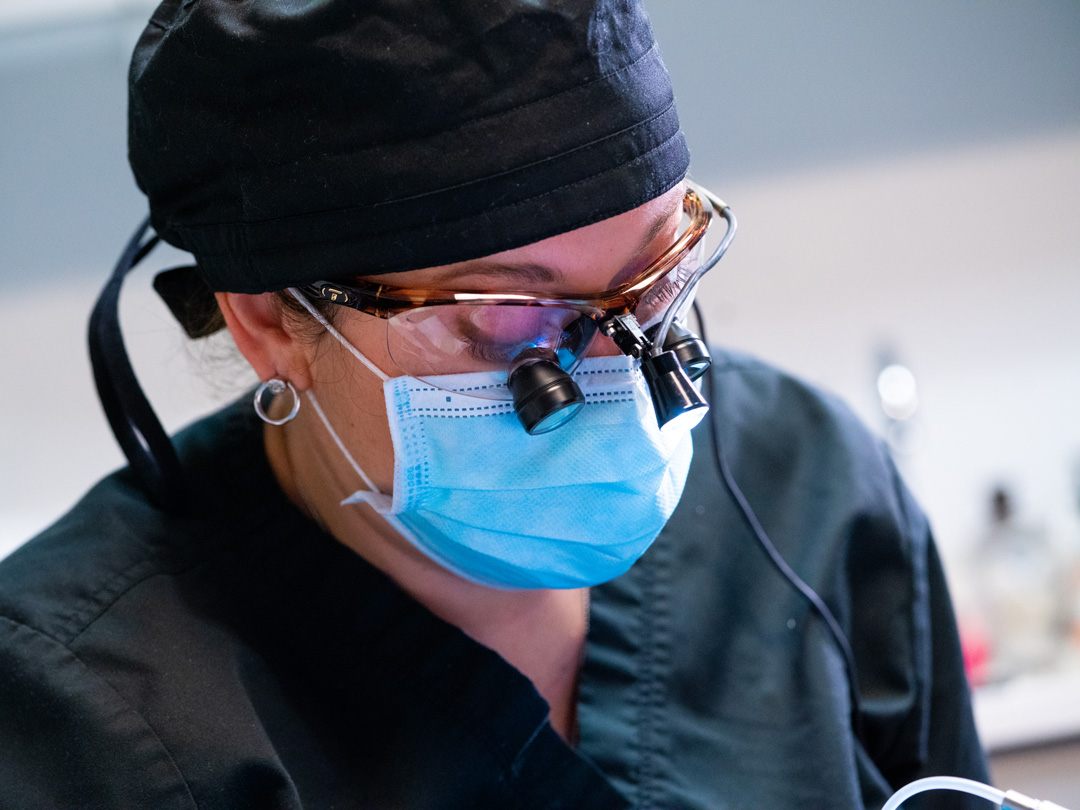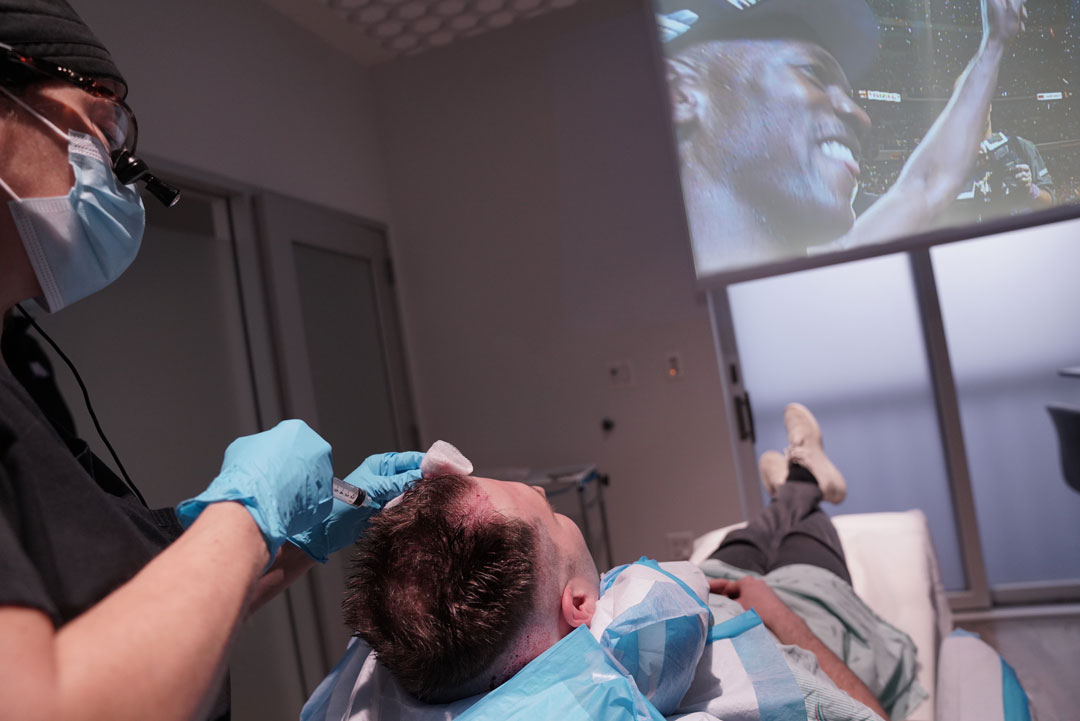 Relax  
While skilled hands work on your scalp, our support staff makes your procedure a friction-free experience. From wardrobe to aftercare supplies to lunch, we've got it covered. Just show up.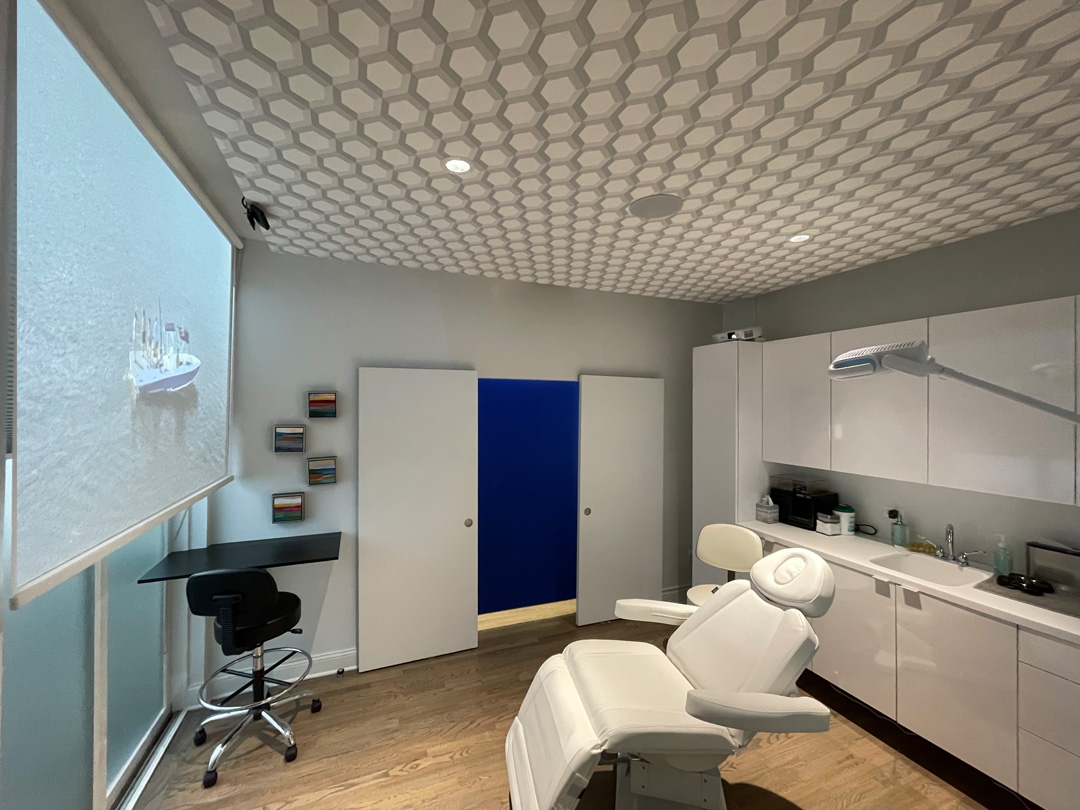 Clinical. Luxurious. Private.
Our procedures are performed at a private clinic 3 blocks from Northwestern Hospital. Each room is equipped with our state-of-the-art technology, and the amenities of a luxury hotel to make sure your procedure goes smoothly.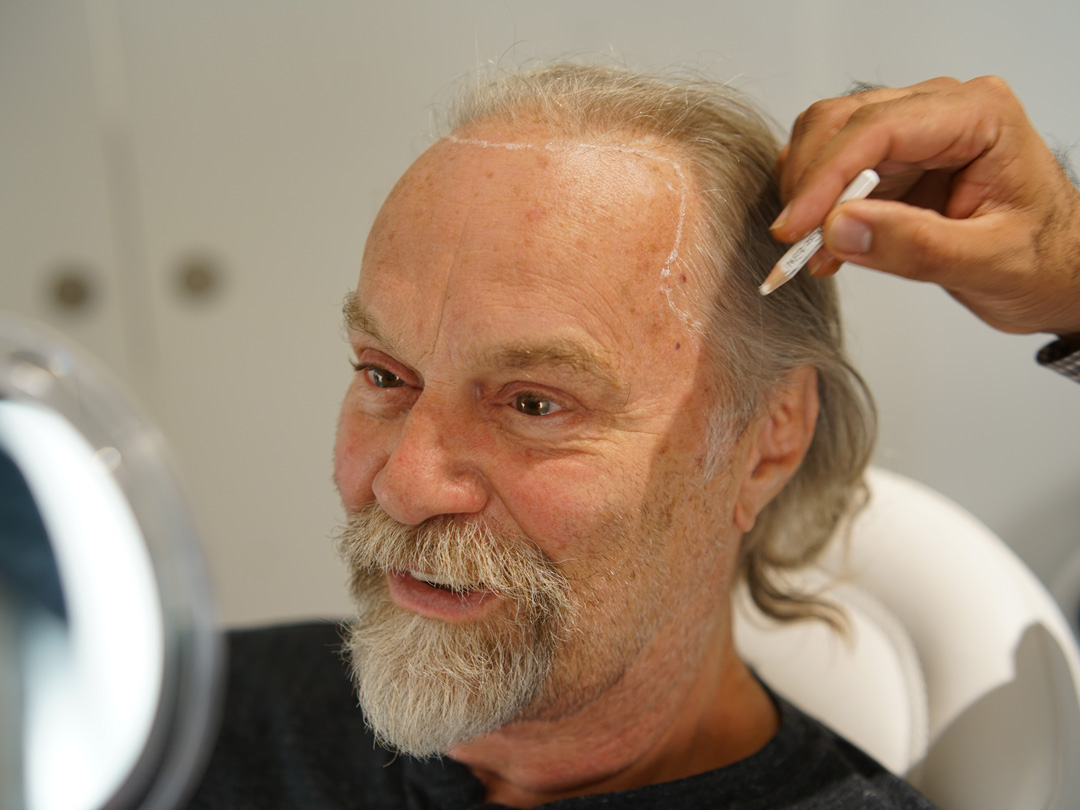 1) Review your goals
You'll meet our transplant team and we'll all review your goals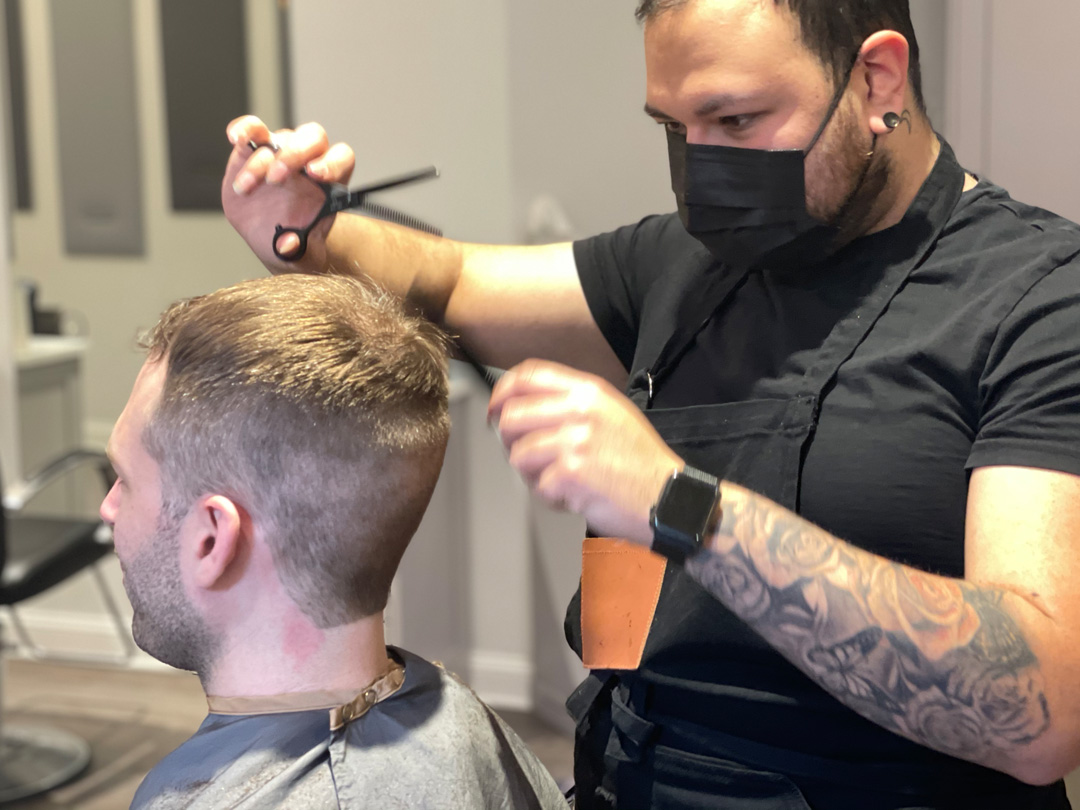 2) PRoFEssional HairCUT
Our professional stylist partners make your buzzcut look as good as possible.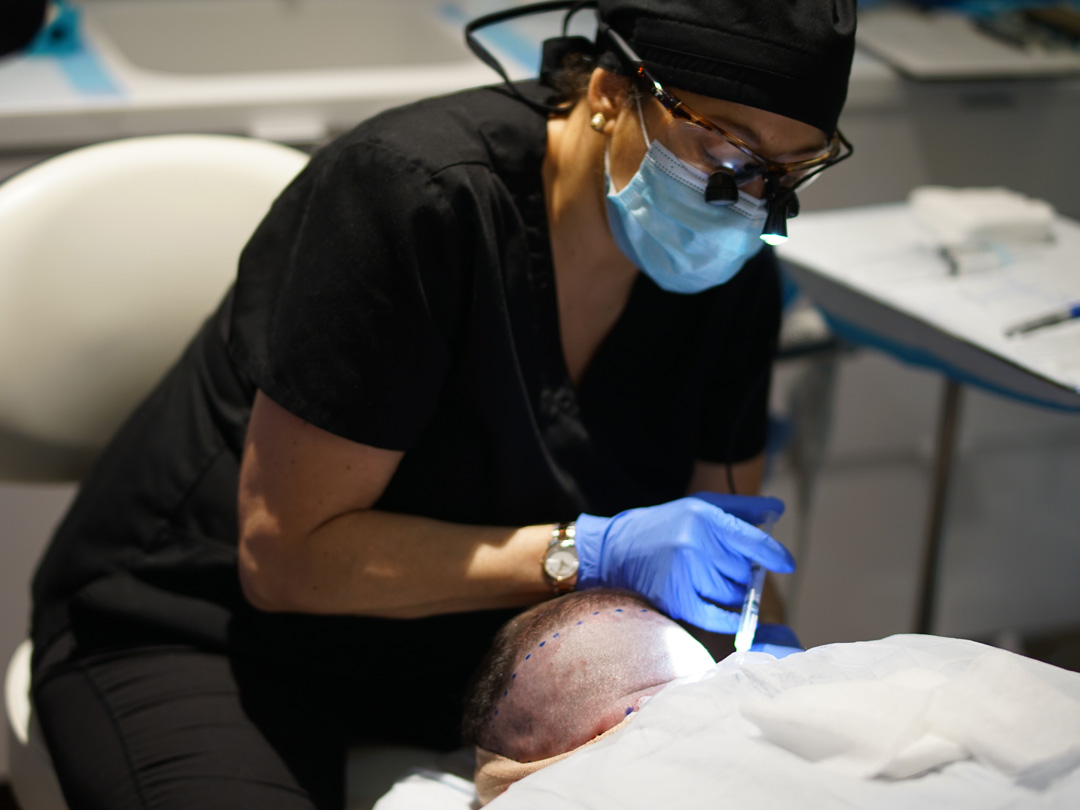 3) Numbing Medication
Once you are numb, you will not feel the rest of the procedure.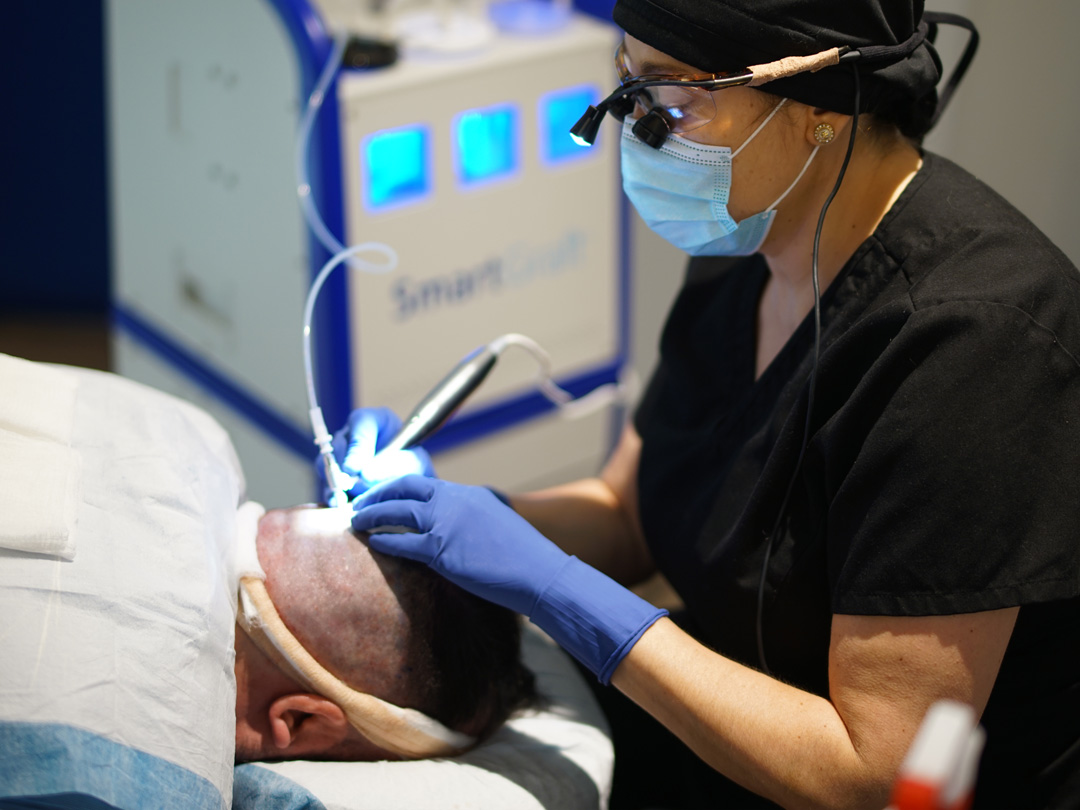 4) Collection of Hair Grafts
While you lay on your stomach, we'll collect individual grafts for 2-4 hours.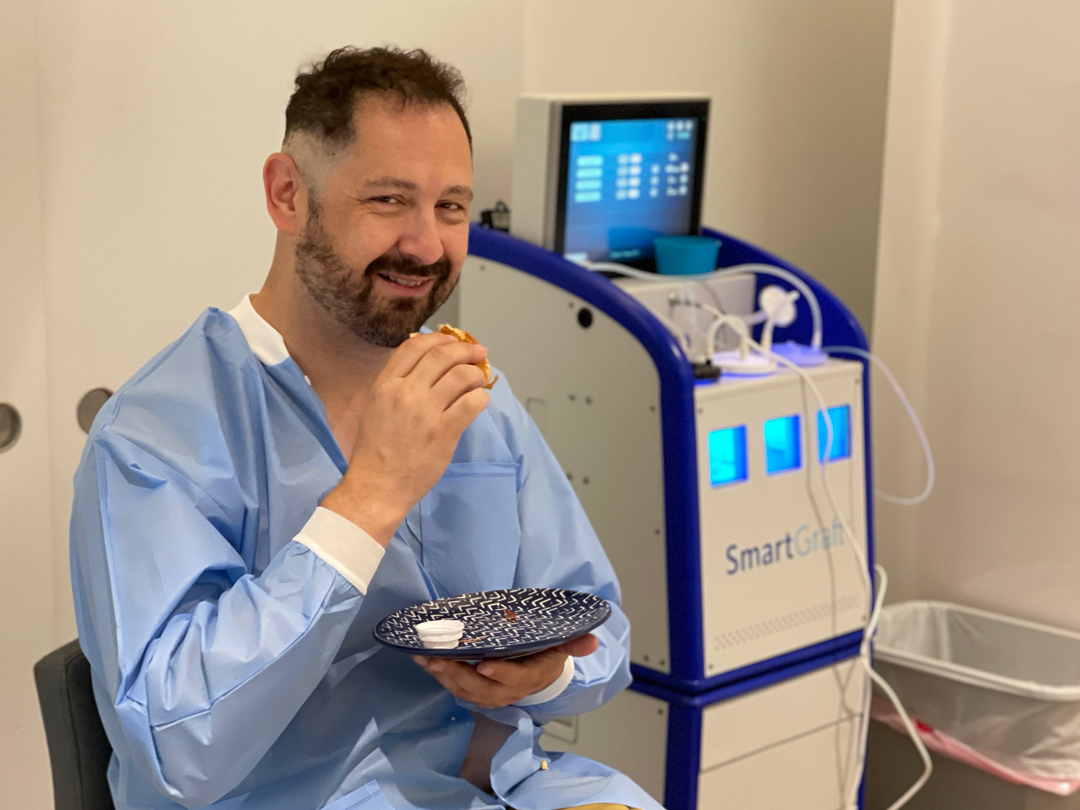 5) Catered Lunch
There are a lot of good restaurants around our clinic. We'll order whatever you like.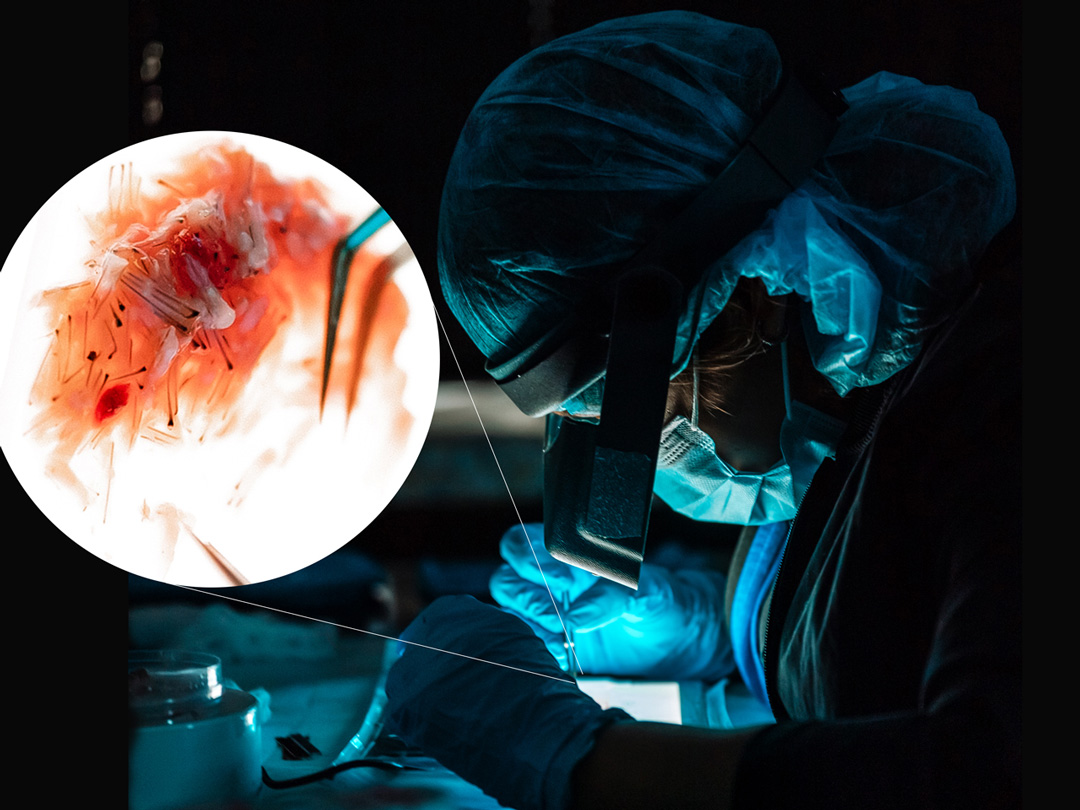 6) Evaluate Hair Grafts
We evaluate every hair graft to ensure its healthy while you take a break for lunch.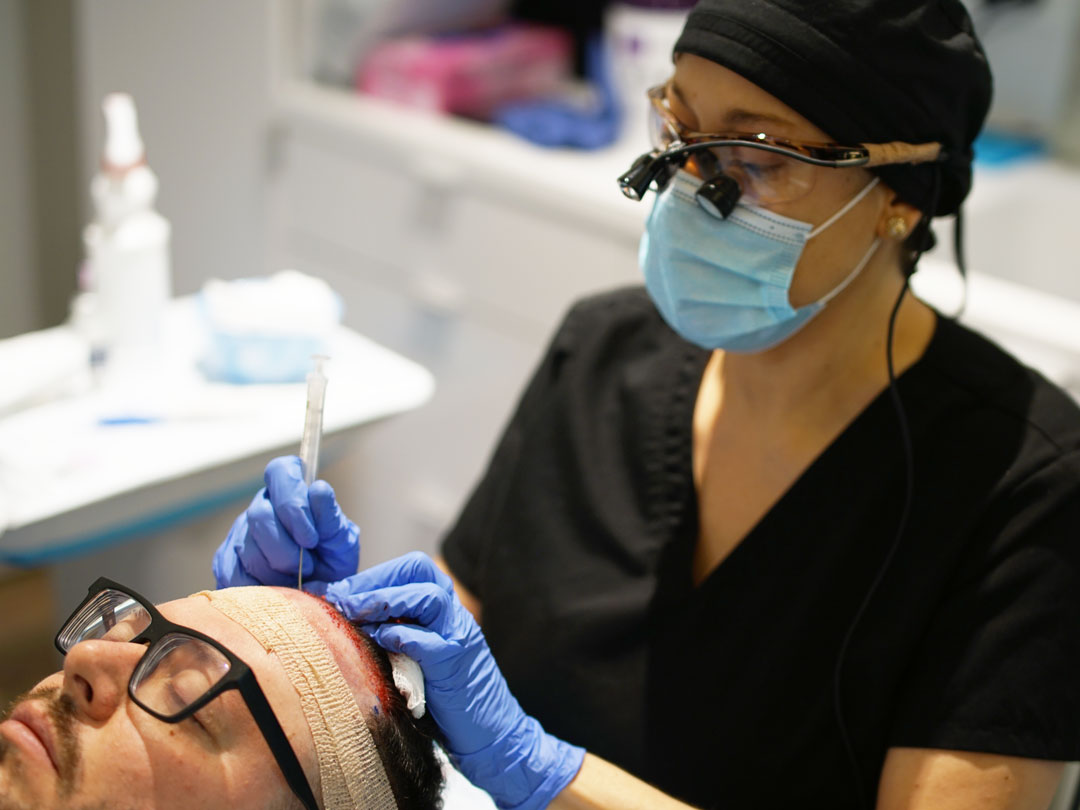 7) DESIGN A NATURAL RESULT
We dedicate an entire step to designing the placement and direction of hairs.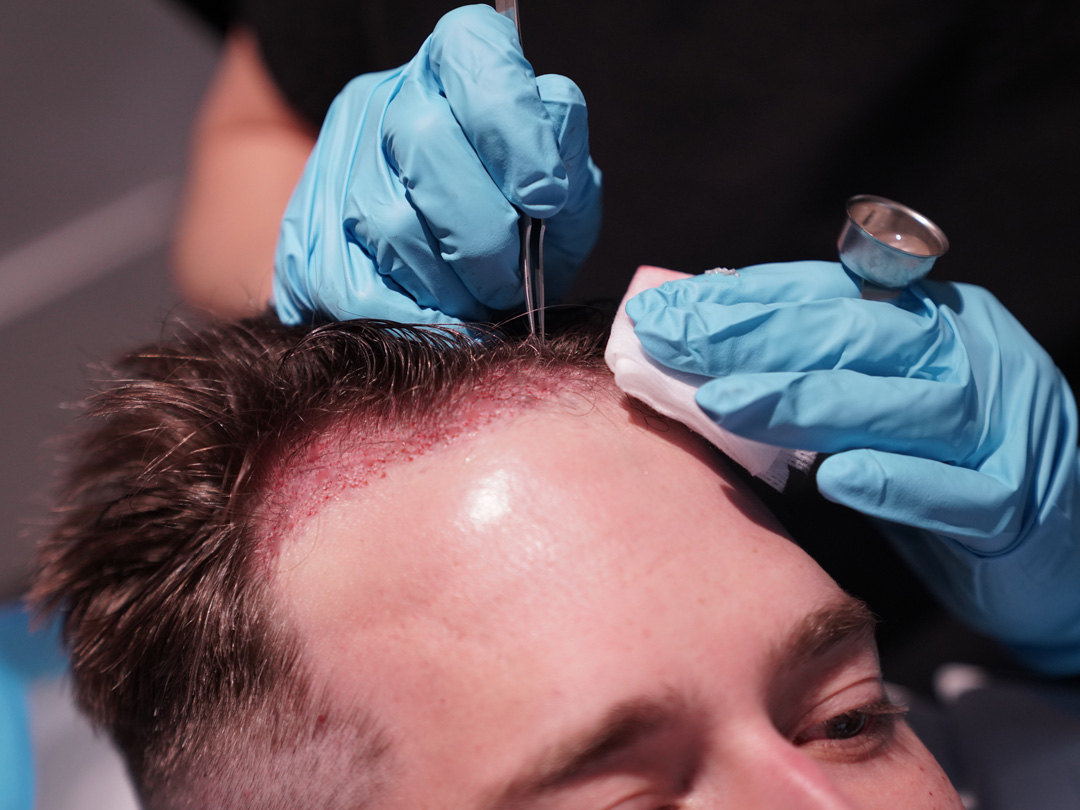 8) Insert new hair grafts
Now that placement and direction of hairs are set, our team will insert the hairs.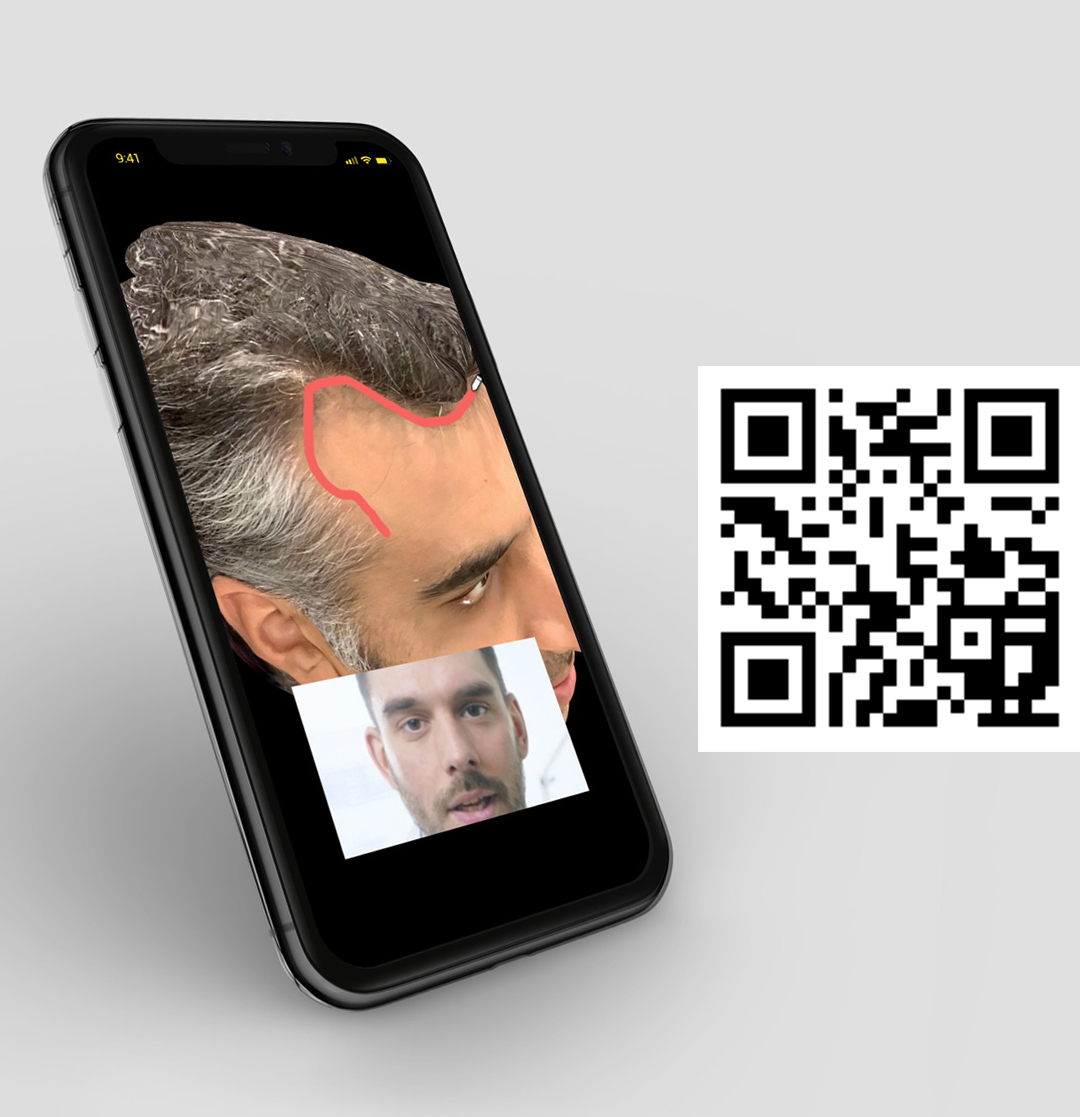 Free assessment and intro call with our physicians. Right now.
Wondering what we can do for you? Scan the QR code and send us your pictures. Then, schedule a time to talk with our physicians or have them call you the second they are free.
NORTHWESTERN HAIR
676 N. St Clair, Suite 1575
Chicago, IL 60605
312.266.6240