Aftercare
Remember, you can always call our doctors if you have any questions. They are available 24/7.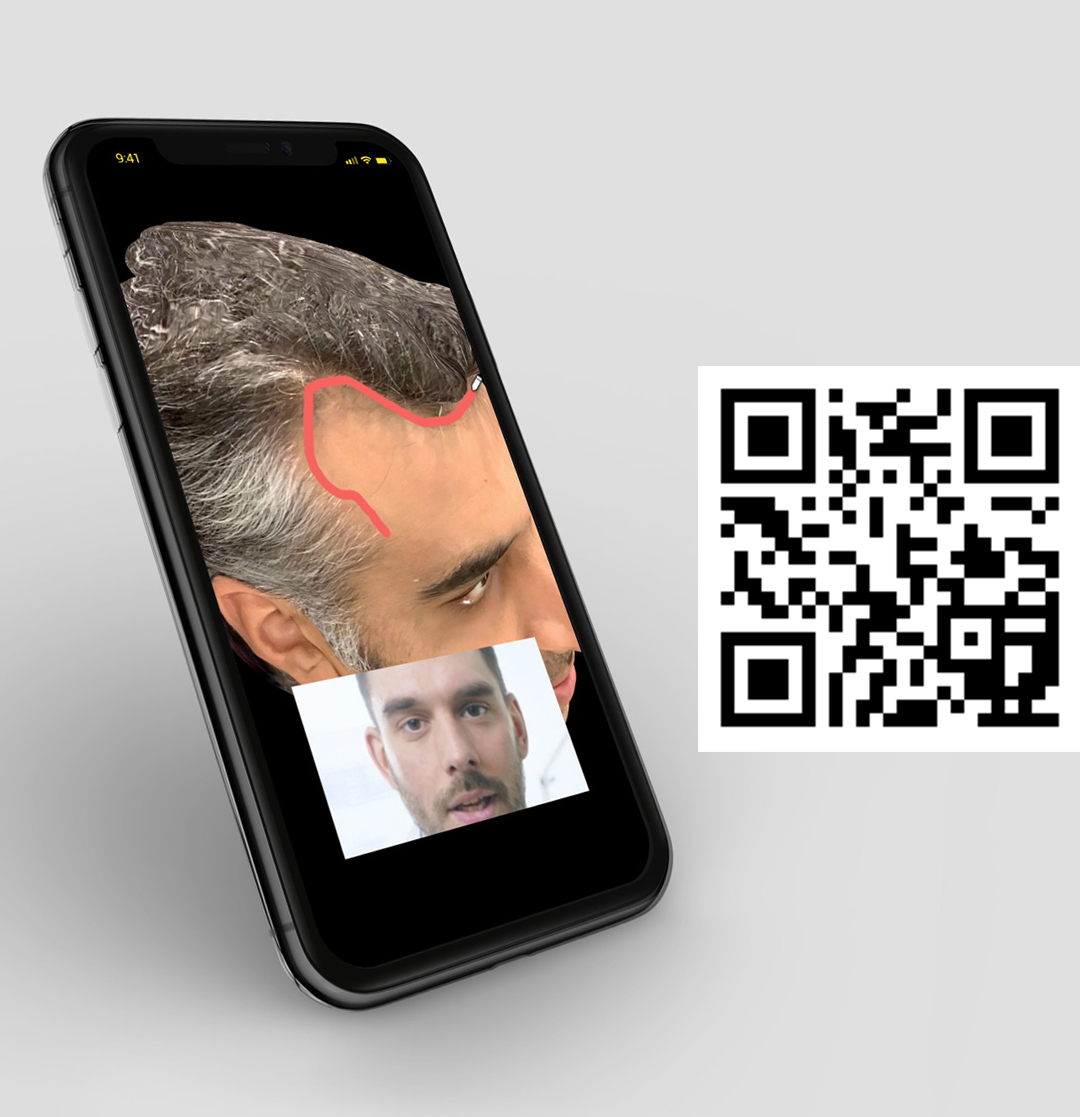 Free intro call with our physicians, now. 
Wondering what we can do for you? Scan the QR Code and send us your pictures. Our physicians will call you back the second they are free. 
NORTHWESTERN HAIR
676 N. St Clair, Suite 1575
Chicago, IL 60605
312.266.6240