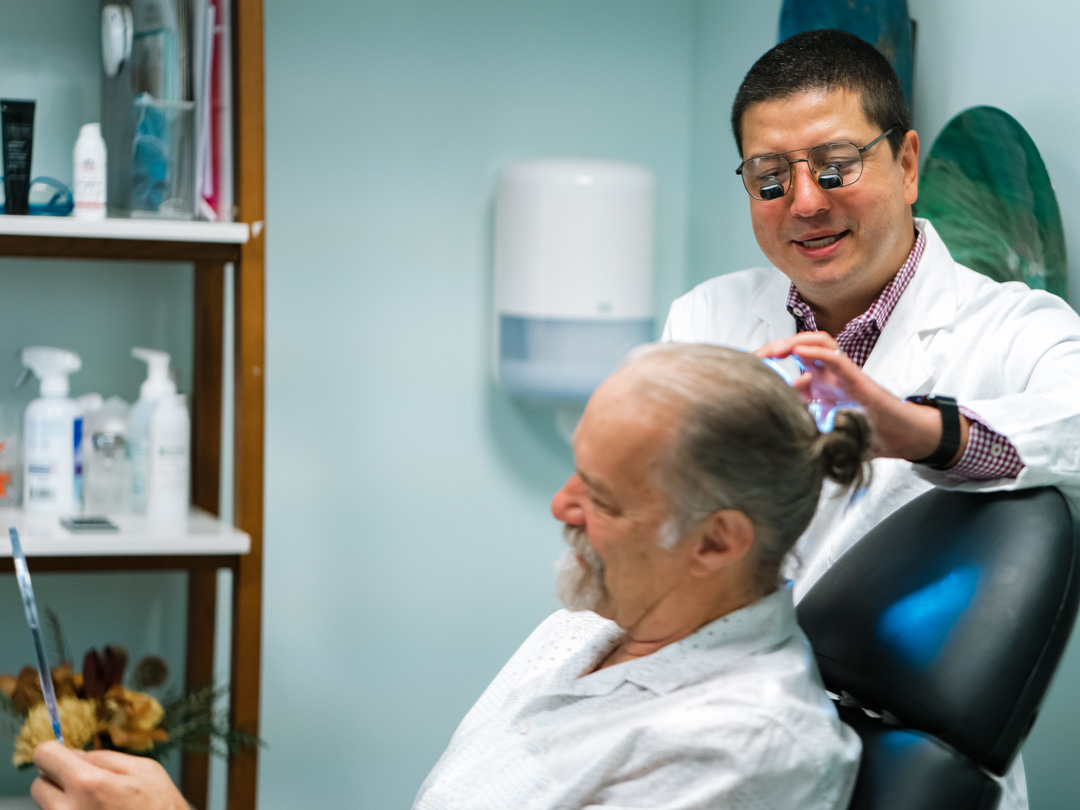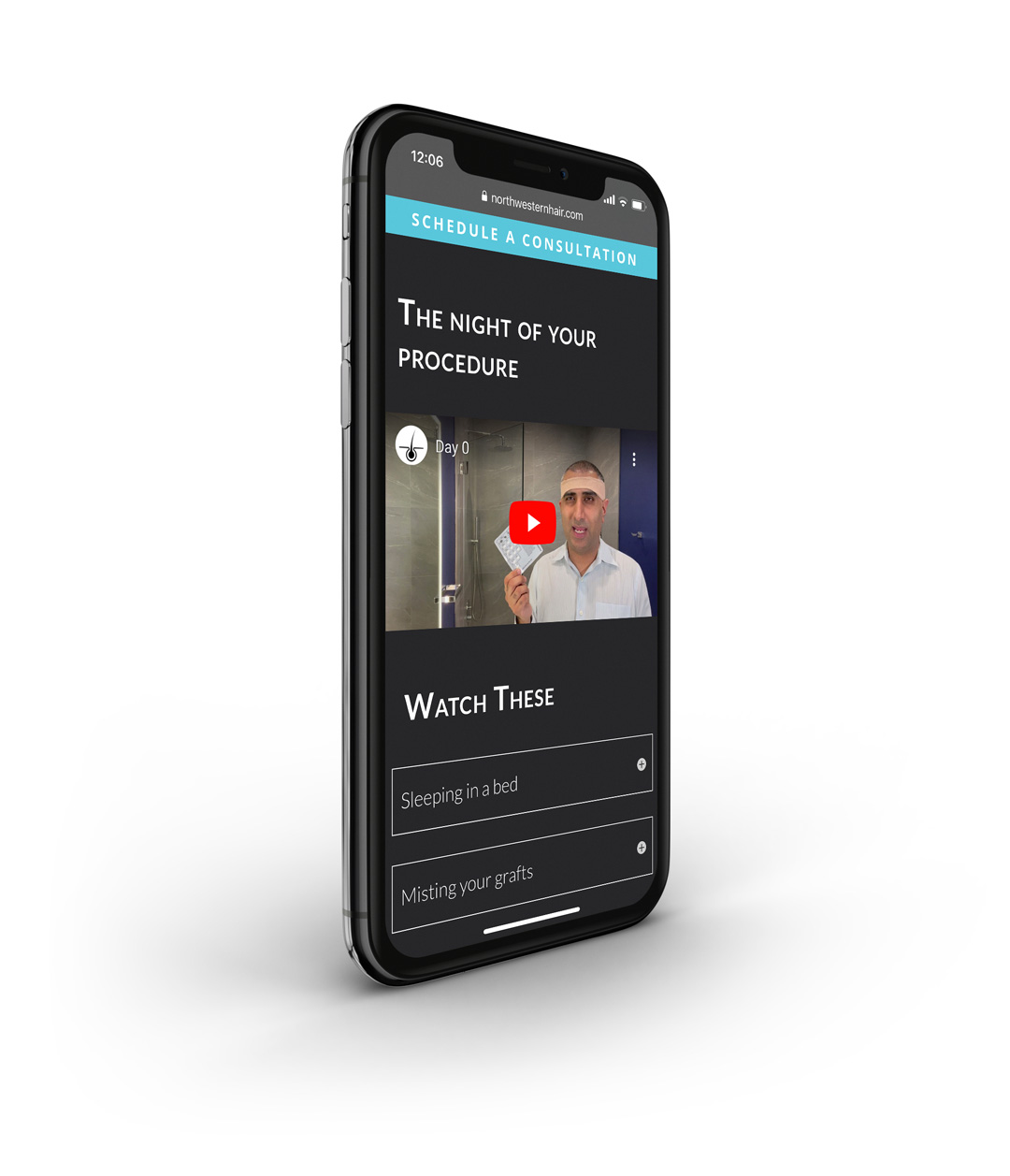 Nothing to worry about 
We give you all the supplies you need and text you instructional videos every morning with what to do for that day. Just to make sure things stay on track, Dr. Vinay is available 24/7 – literally. 
Day 10 Unveiling
Around Day 10, you'll be ready for your follow up. You'll meet Dr. Vinay at our partnering salon. He'll check your hairs while you get a fresh haircut and shampoo. Then you're done!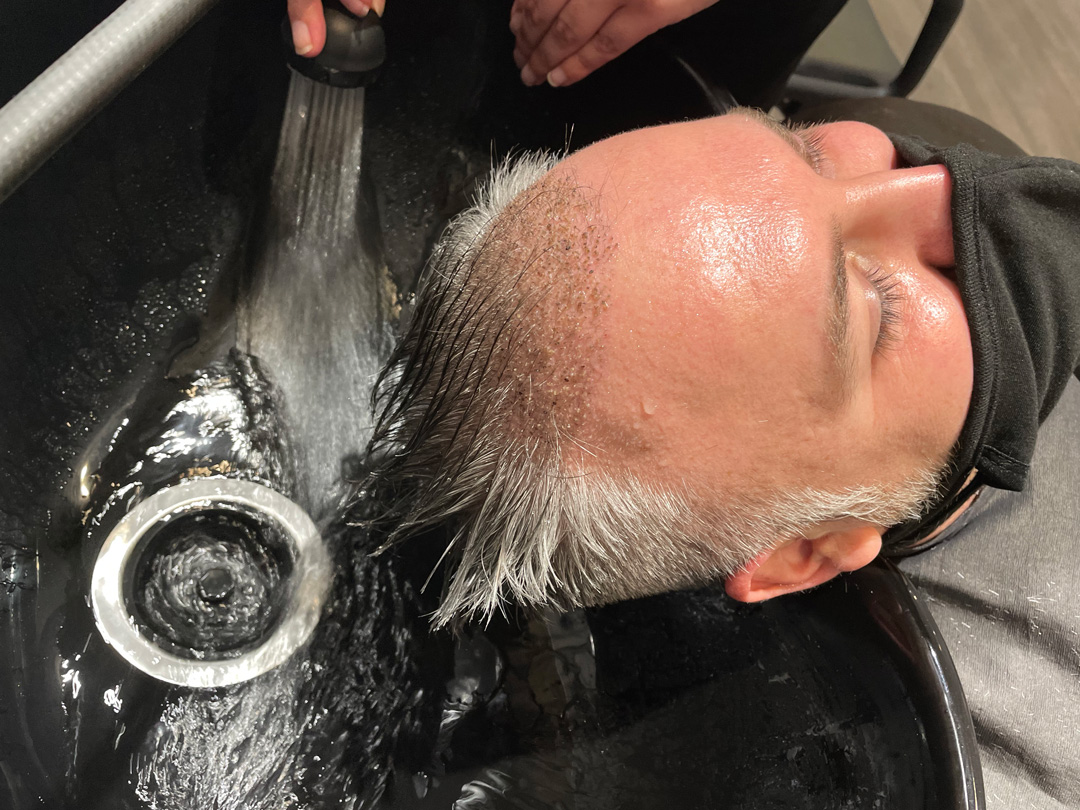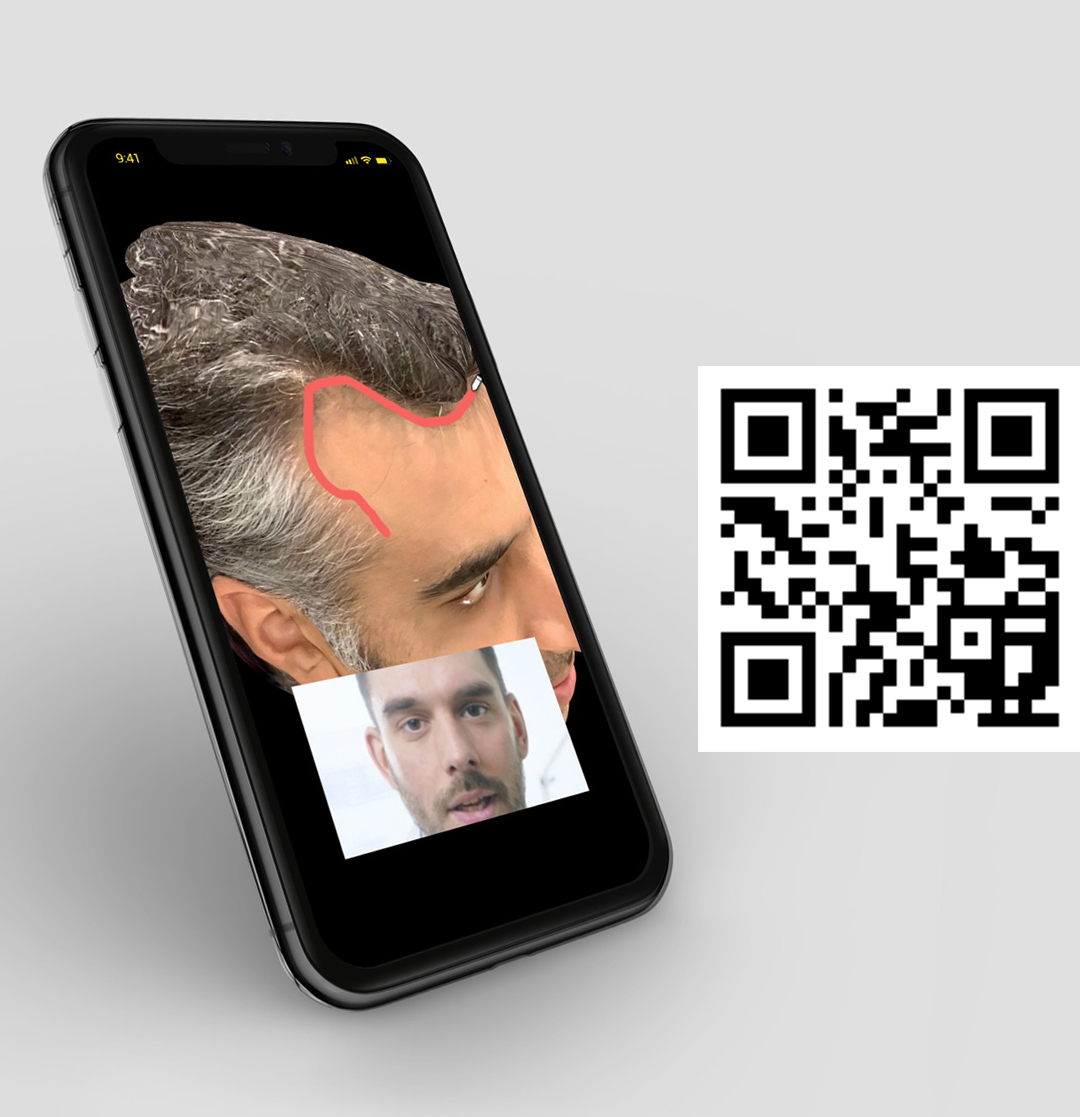 Free assessment and intro call with our physicians. Right now.
Wondering what we can do for you? Scan the QR code and send us your pictures. Then, schedule a time to talk with our physicians or have them call you the second they are free.
NORTHWESTERN HAIR
676 N. St Clair, Suite 1575
Chicago, IL 60605
312.266.6240